Last Updated: March 19, 2015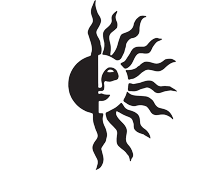 Nightwatch Recording
Classical Crossover for the 21st Century
Welcome to Nightwatch Recording, home of Owain Phyfe & The New World Renaissance Band, Cantiga, Stefano Pando, and many other early music recording artists.


Nightwatch Recording has specialized in capturing the music of the many Renaissance Festivals across the country, seeking to recreate the spirit of late medieval and renaissance repertoire. From the romanticism of the pre-Raphaelite paintings on our album covers to the poetry itself of the ancient songs, Nightwatch has endeavored to bring to life the adventure, chivalry, discovery, and romance of early music in a fashion befitting a second Renaissance.
Directory:
©2015 Nightwatch Recording. All rights reserved.